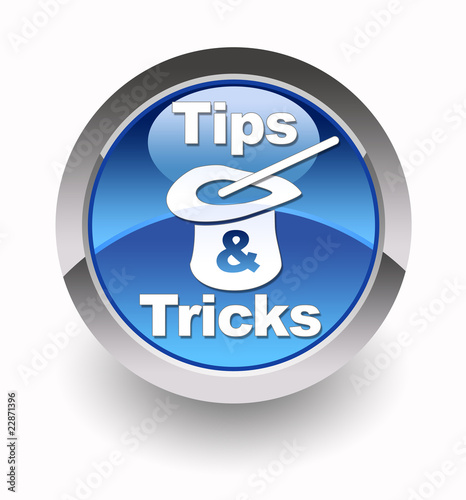 1.Open Guest account.
2.Open My Computer and Go to C:/windows/system32.
3.Copy cmd.exe from this location and paste it in your desktop.
4.After copying this file to desktop, rename this file to sethc.exe.
5.Now right-click on this file and select cut.
6.Go to C:/windows/system32 and paste this file in this folder.
If it ask for replace then replace it.
7.Now Log-out form this guest account.
8.In welcome screen, press and hold Shift key on your keyboard for 5 minutes.
9.This will open Command Prompt.
10.In Command Prompt, type, NET USER ADMINISTRATOR toptechviews.
You can replace toptechviews with your new password. If you write this then your password will toptechviews.
11.Now close Command prompt window.
12.Now you can login your administrator account with your new password.
For more tutorials, stay in touch with u